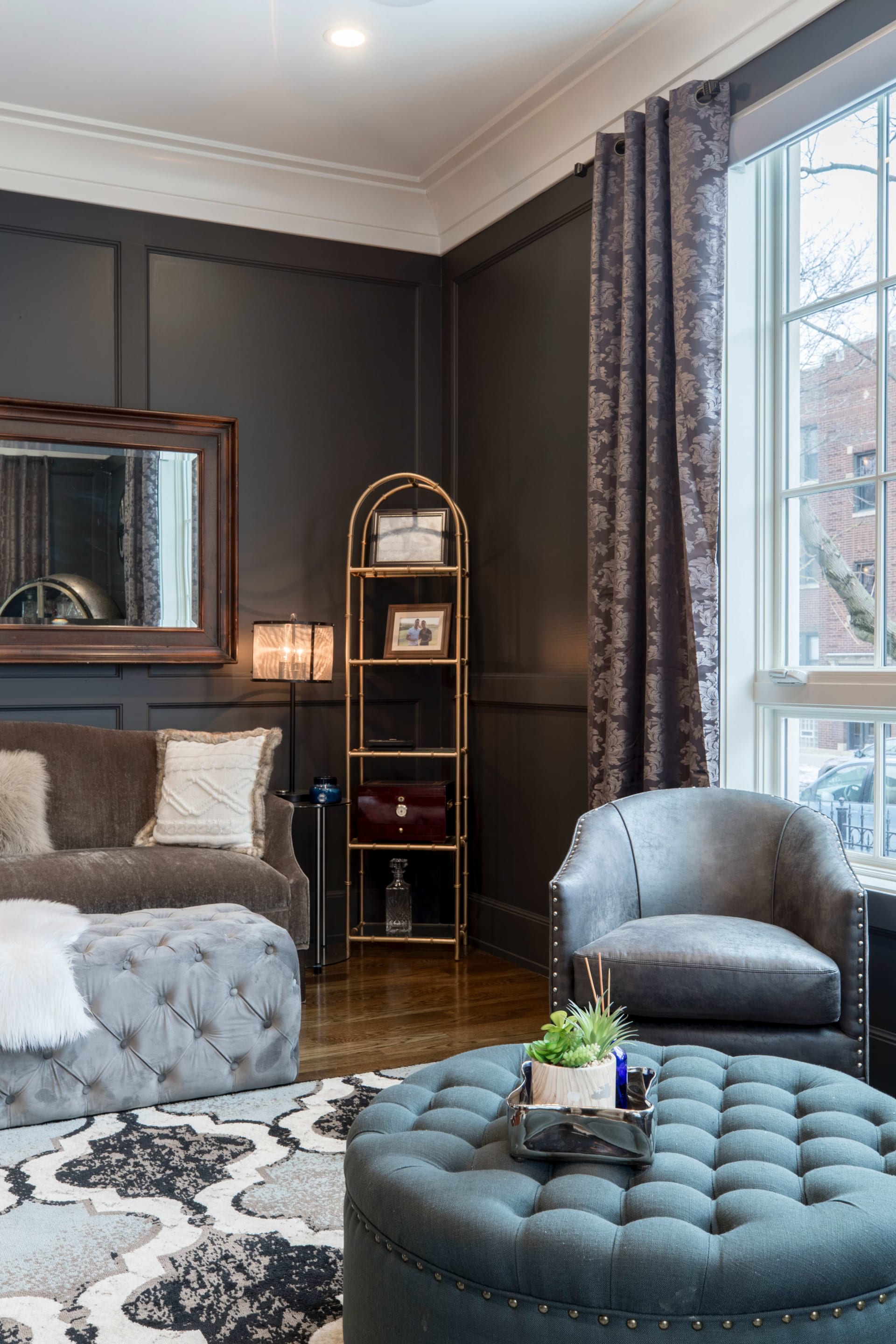 Most of us can agree — 2020 wasn't what we expected. In fact, most of us can't wait for 2021 to arrive. However, if you sold your home in 2020, you probably made out with home values increasing from 5%-20%+ (depending on your situation and market). The 2020 housing market was something many veteran agents never experienced — significant buying demand combined with record low inventory and interest rates. Will this trend continue in 2021 or will the market correct and potentially crash? Many economic experts are estimating a market correction with supply & demand, citing a slight decline in home values of 1.3% in rural areas and potentially much higher in metro markets. 
Trust me, if I could predict future market valuations, I certainly wouldn't spend my time buying & selling homes for my clients — I'd take this knowledge to make millions for my family. That said, I can say with confidence, regardless of the market condition, my team will put a strategic buying or selling plan together in any market. Point being, don't worry about future markets. Make it a plan to discuss a tailored plan with a trusted real estate agent — like this guy.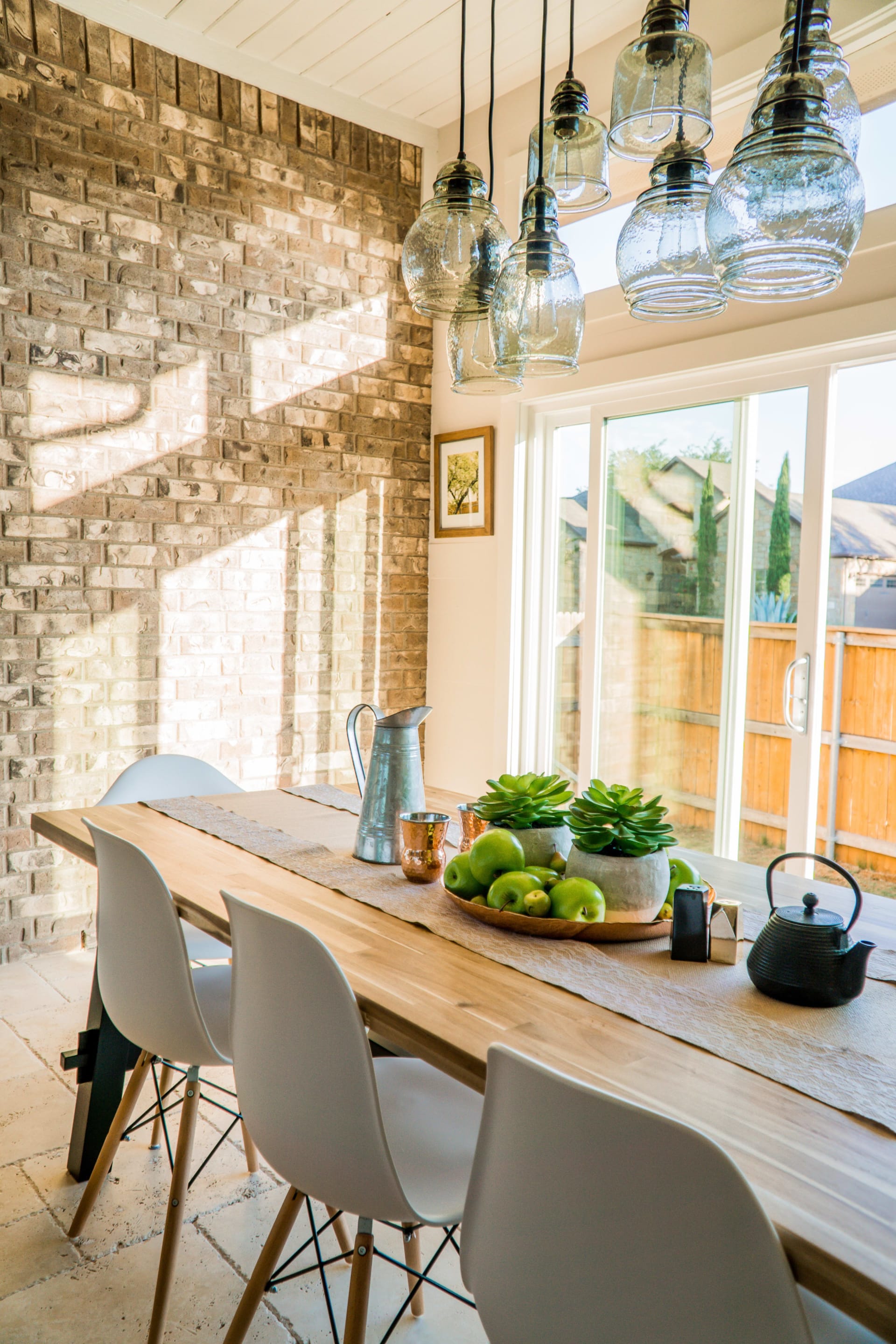 My business is built on my trusted and valued relationships. If you or anyone you know is thinking of buying or selling now or in 2021, contact me to allow my team to build a strategic plan for you. 
(p) 781.588.8092
I'm always grateful for your love and continued support. Let's make 2021 a great year for all of us.