Get The Boston Boom
A look inside the new Boston luxury market.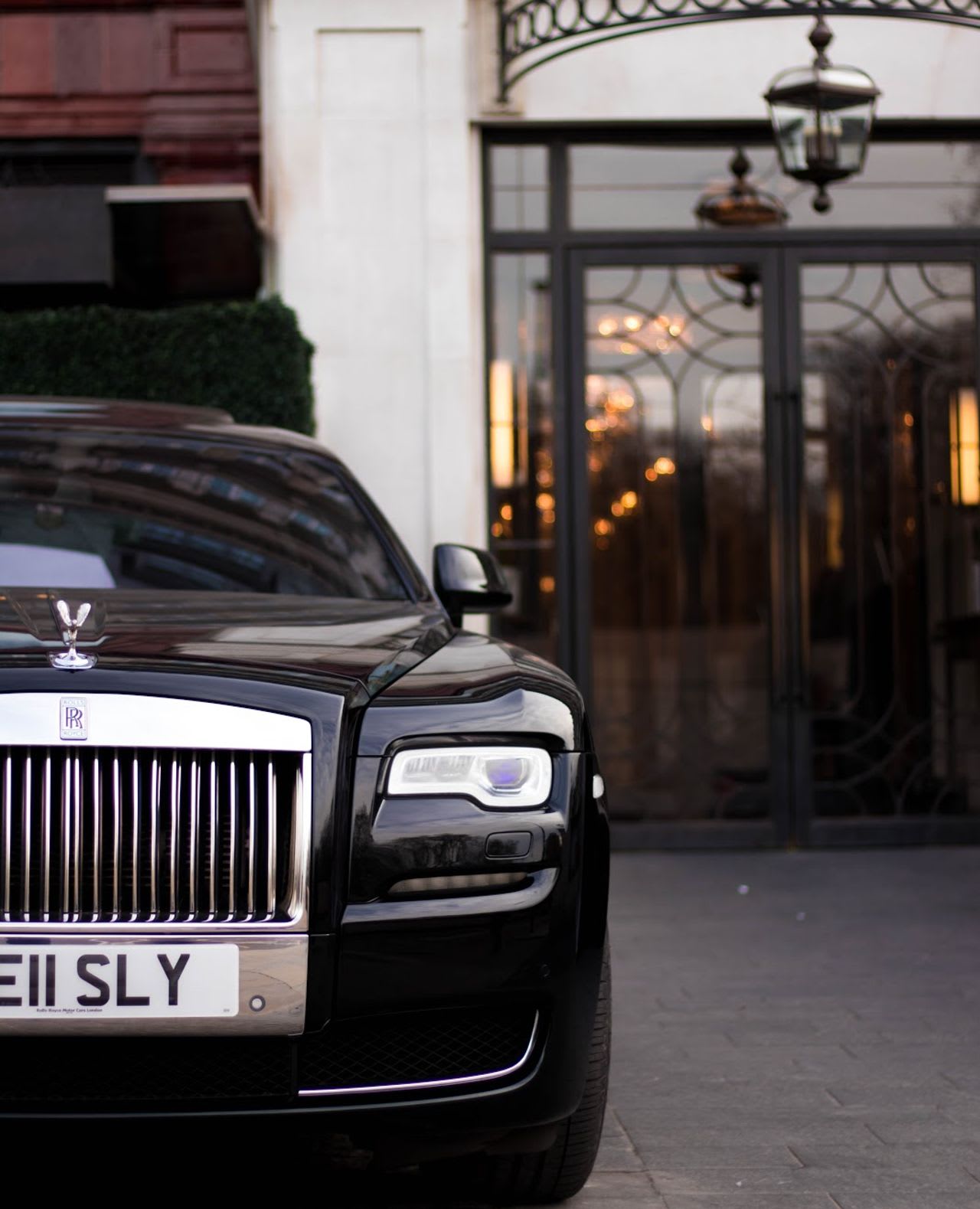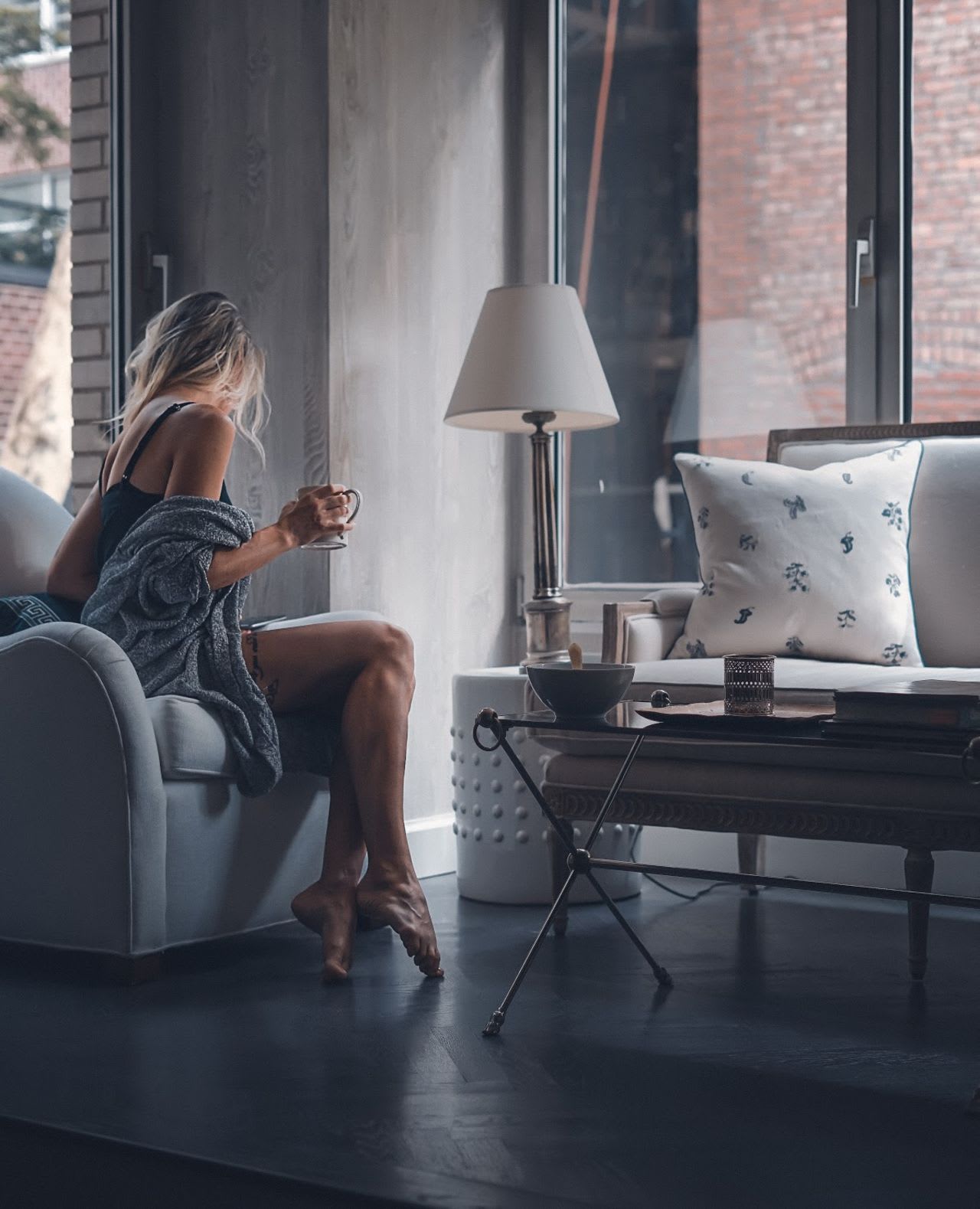 New York, Los Angeles, Dubai and Tokyo are all global hot spots for luxury estates, opulent lifestyles, expensive cars & ultimate wealth. One of the newest and fastest growing luxury markets in the world is right in our own backyard. The city of Boston is a well-designed juxtaposition of landmark and present-day wealth. The skyline may change, but luxury is constant. The finest materials, decor, and amenities are represented inside both historic brownstones and contemporary buildings. Specifically, what can you expect of the new modern day luxury?
Technology Is Sexy
Hey Siri [or Alexa] play Frank Sinatra. Premier voice command technology is a staple inside luxury spaces. This technological ecosystem allows for instant adjustments to the home environment, including lighting , sauna, and temperature controls as well as concierge access all from the push of a button on your commute home. Baller status!
Entertainment Space
Historically speaking, the kitchen area would typically be reserved for staff only. However, the (kitchen) table has turned, and today, everybody in the luxury space entertains in the kitchen and surrounding open floor plan. The newly-designed, modern space encourages continuous flow and allows the homeowner to showcase the exceptional materials, stunning fixtures, and high tech appliances. Enjoy your glass of Domaine de la Romanee-Conti Grand Cru at $13,000 a bottle and soak up the astonishing views with your guests.
The Master
They say the magic happens in the master bedroom. A stunning master bedroom sets the mood for all luxury clients. This space must transform the mindset from business to pleasure and include large spaces, astonishing walk-in closets, gorgeous bathroom fixtures, and technology to impress.
Amenities
If you're spending millions of dollars on your new investment, it's important to ensure that it includes the finest amenities — extraordinary views, indoor & outdoor living space, private gym & spa, garages, resort-style pools, wine storage, concierge services and more. No detail should be overlooked in your new luxury space.
Welcome to Boston, welcome to luxury. Contact me for a private consultation.