Are real estate agents worth their commission rate? The GREAT ones are and here's why.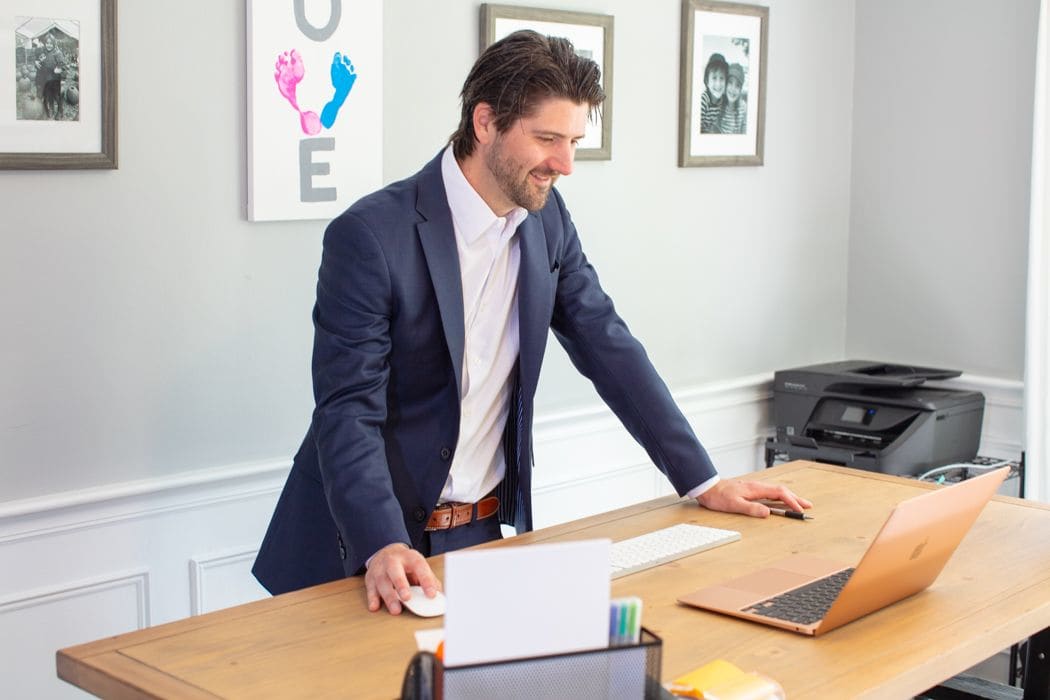 There are plenty of poor, average and above-average agents, but what makes a GREAT agent? This checklist will break down how to evaluate the quality of your agent; and if your agent doesn't check all the boxes below, you might want to reconsider and work with someone great. ​​​​​​​
Great agents have an aura and positive energy that connects with their clients & peers. Great agents project confidence — they just don't sell real estate, they sell themselves. They also exude honesty, integrity, and humility while showcasing an abundance of industry knowledge.
Great agents know how to listen. By thoroughly listening to their clients' needs, they eliminate confusion and inefficiency. Great agents don't present listings or take clients out to showings that don't fulfill all requirements. Clients appreciate Great agents who, by listening, make them feel empowered and strategically aligned.
Knowledge is power. Great agents immerse themselves in their field: current & past market conditions, trends, recent comps, sales history, architecture & structure, school systems, transportation, local businesses and much much more.
Great agents are proactive. They don't just wait for the business to come to them. Instead, they create business by hustling and aggressively acting on behalf of their clients. Great agents battle and develop a war-like mindset to win all negotiations.
Constant communication is one of the keys to success. Great agents identify their clients' preferred communication method (email, text, DM, call or in-person). Then great agents effectively communicate with their clients.
Attention to detail. A real estate deal can be one of the most complex transactions you will ever encounter. Great agents have incredible focus and attention to detail — they don't make expensive mistakes and place their clients in compromising positions.
Creativity. Great agents find creative solutions, effective marketing strategies, and solve problems to benefit their clients — they can easily think outside of the box, resulting in thousands of dollars saved or generated.
So do you now think GREAT agents are worth their commission rate? ABSOLUTELY!!